Story Book Riddim Available Now!!!

Riddims I've built over the years have pretty much been straight upfront hardcore dancehall, but with this riddim I have taken a different road a more subtle and diverse approach in creating a dancehall style RnB kind of commercial take.
The vibe came to me as I was watching a documentary about the music industry and a Jagged Edge track played and ' mi nah lie' the riddim just took to me and same place same time, I picked up the drum machine and started to play a drum pattern followed by a acoustic piano which then became the lead instrument and the rest just fell into place.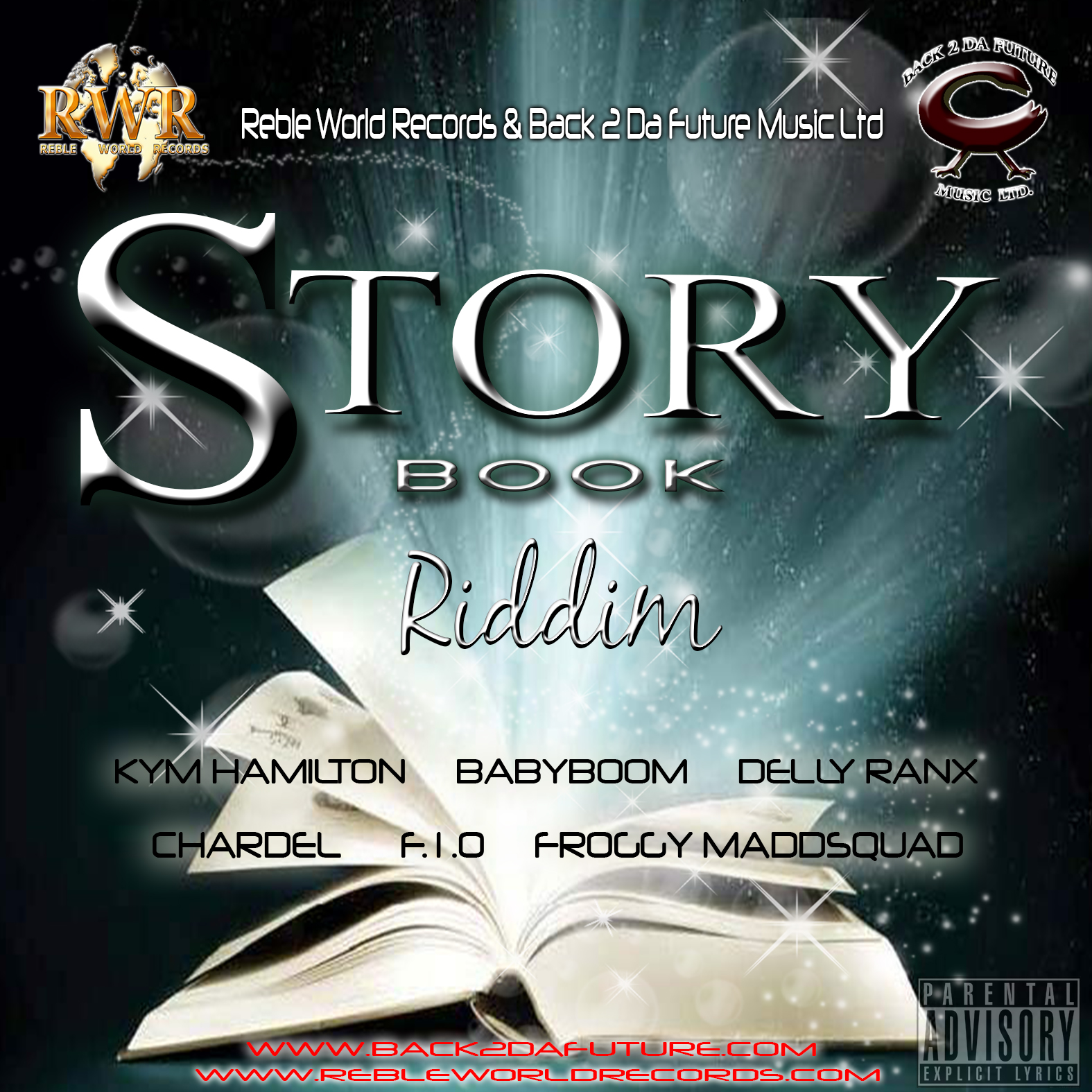 Listening to the riddim it was a straight Rnb riddim, but I wasn't happy and said to myself "Mi haffi add likkle dancehall in deh" and structured a mid eight bar (8 bars) verse sequence in a dancehall style, when hearing it made me say "Yeh ah it dis".
Although busy with Riddims, voicing and as a father we have to take time out for the kids, so I was doing my "Daddy ting" by reading my youngest daughter a princess storybook. In the belly of the book it clicked to me, the riddim I just built sounds like a story, and so the name just connected with the riddim.
The artists that I could hear on this project was of a commercial but dancehall caliber, such as Kym Hamilton, Chardel, Delly Ranx, Froggy MaddSquad, and myself (BabyBoom), which took it in the direction I wanted. I also voiced a Zimbabwean artist by the name of F.I.O who added a next flavour to the riddim.
Available Now! On all Digital Platforms.