| | |
| --- | --- |
| Posted on February 26, 2014 at 6:25 AM | |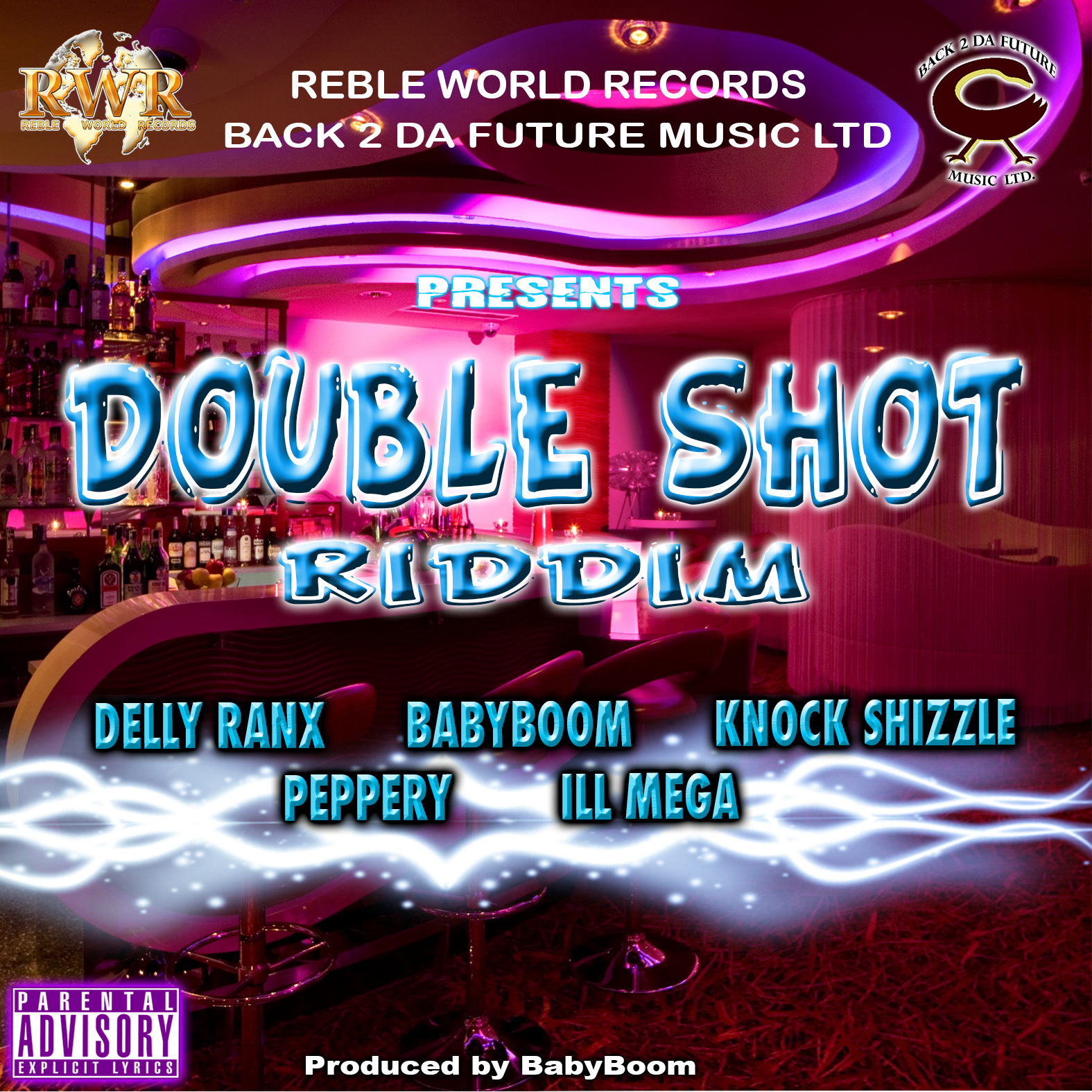 "I wanted to create a modern Dancehall Riddim with a Hip Hop feel. So I was 'Medzing' Man Like Busta Rhymes and Jadakiss - both Hip Hop artists - and then i listened to some Stephen McGregor aka D Genius - One of jamaica's finest Dancehall/Reggae producers. Then i infused my own melodic flow. I was sipping some brandy at the time and when that deep edgy bass line hit me i was like - 'Yeah!!!!!!, Dis yah one name "Double Shot".
"I could 'hear' Delly Ranx's flow within the Riddim so I link up the artis' and asked 'how a combination soun' on this Riddim?' He said 'send over your vocals' and within an hour Delly sen' it back and that's how the production started. I got such an energy and vibe just listening to the drum pattern and bass alone – it  just sound "CRAZY"!!!!, so I end up voicing 3 songs on the Riddim.The Riddim also features Knock Shizzle and Peppery, and I did another combination with Ill Mega from outta North West.
So pour yourself a Double Shot, "Tun Up Di Ting and Fulljoy,!!!!!"
BabyBoom