| | |
| --- | --- |
| Posted on June 30, 2015 at 8:00 PM | comments (500) |
Street Team Productions Ready to Drop      
"Mash Dem Riddim"
Street Team Productions pave the way for ZimDancehall with hard hitting dancehall riddim "Mash Dem Riddim". Matthew Milton Knongwah better know as "Mintol" has taken the dancehall scene by storm with this forthcoming project, that features artist's like Powerman, Masta Bling, Sizzla, G.I, I-Angel, J-Zero, Lyrical Ill, Gangoolie plus recently signed Young Fella featuring his debut track.
Music lovers are filled with excitement, as the first time Sound Engineer Award winning producer Milton [MistaInternational] Matthew Kanongwah, releases the 'Mash Dem Riddim to the delight of dancehall reggae lovers everywhere.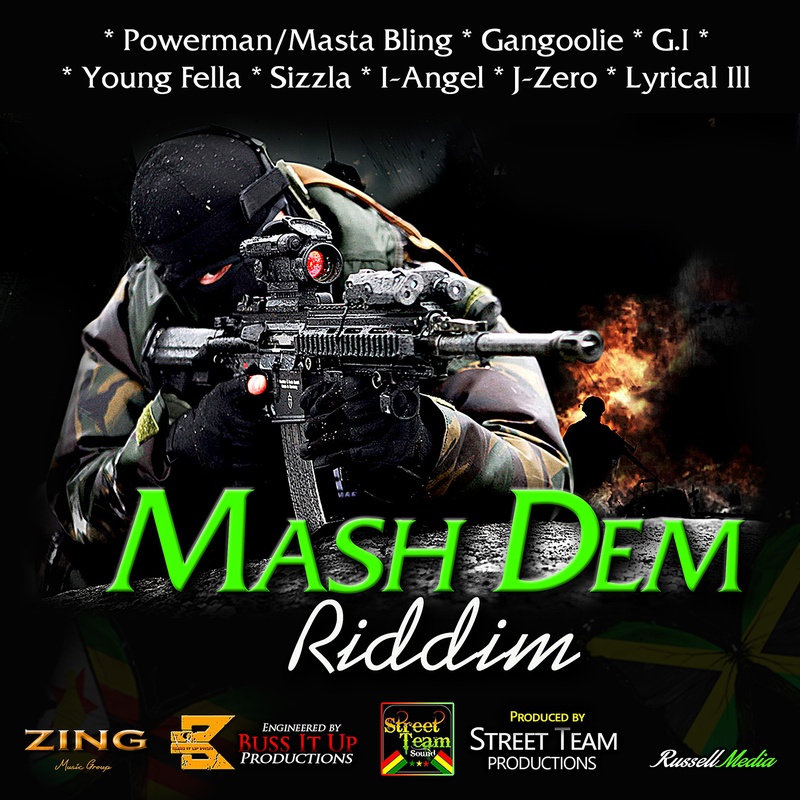 For almost three years, Mintol has kept the dancehalls jumping with Riddim after Riddim. From the Mash Up Riddim, Street Hustling Riddim, to the Drippler Riddim which spawned popular hits for many dancehall artists including BabyBoom, Booba Starr, Prince Pin and legendary artists like Powerman, Sizzla just a few to mention
Street Team Productions, under the direction of Milton Matthew & Brynner Mawire, are doing things a little differently in 2014. The label has signed for the first time, a talented artists Young fella, one of whom will be making their debut on the 'Mash Dem Riddim.
Street Team Productions has intergrated Zimbabwe's finest dancehall artist's and blended them with some of jamaica's most influential international stars.
Mash Dem Riddim is a riddim not to missed by any radio personnel, disc jocky's and sound man.
This has to be in every dancehall fans playlist.